December 2020 Newsletter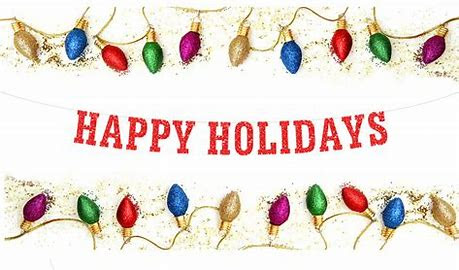 Dear Inspiring Together families & supporters,

We hope this holiday season finds you happy and healthy! We sure had an enjoyable year filled with great opportunities. We've had our ups-and downs this year due to Covid-19, where we had to shift our organizations primary focus. However in the end we can see how far we've come throughout the obstacles, and I am delighted to say that these events have worked out for the better of Inspiring Together!

We hope that next year Inspiring Together will be presented more opportunities along with online tutoring, so that we can further expand our organization. Since the beginning of this year, our team has worked a countless amount of hours to drive the organization to a fantastic position. As we conclude this year I would like to say how grateful I am to be apart of the Inspiring Together journey.

From our team to you, we wish you a Merry Christmas and a Happy New Year!

Monthly Highlights




Volunteer of Month
Mallika Kulkarni

Let's congratulate Mallika on being volunteer of the month for the month of December! She is a Sophomore at Chattahoochee High School. She is the Vice President of the Online Tutoring program at Inspiring Together. She is very happy to say it is a success, and it has positively impacted a lot of peoples lives, including her own. She loves playing tennis and helping people in my community. She was on her school's Varsity Tennis team and participate in other high school clubs. Her goal is to pursue a computer science or math-related career.

THANK YOU FOR YOUR SUPPORT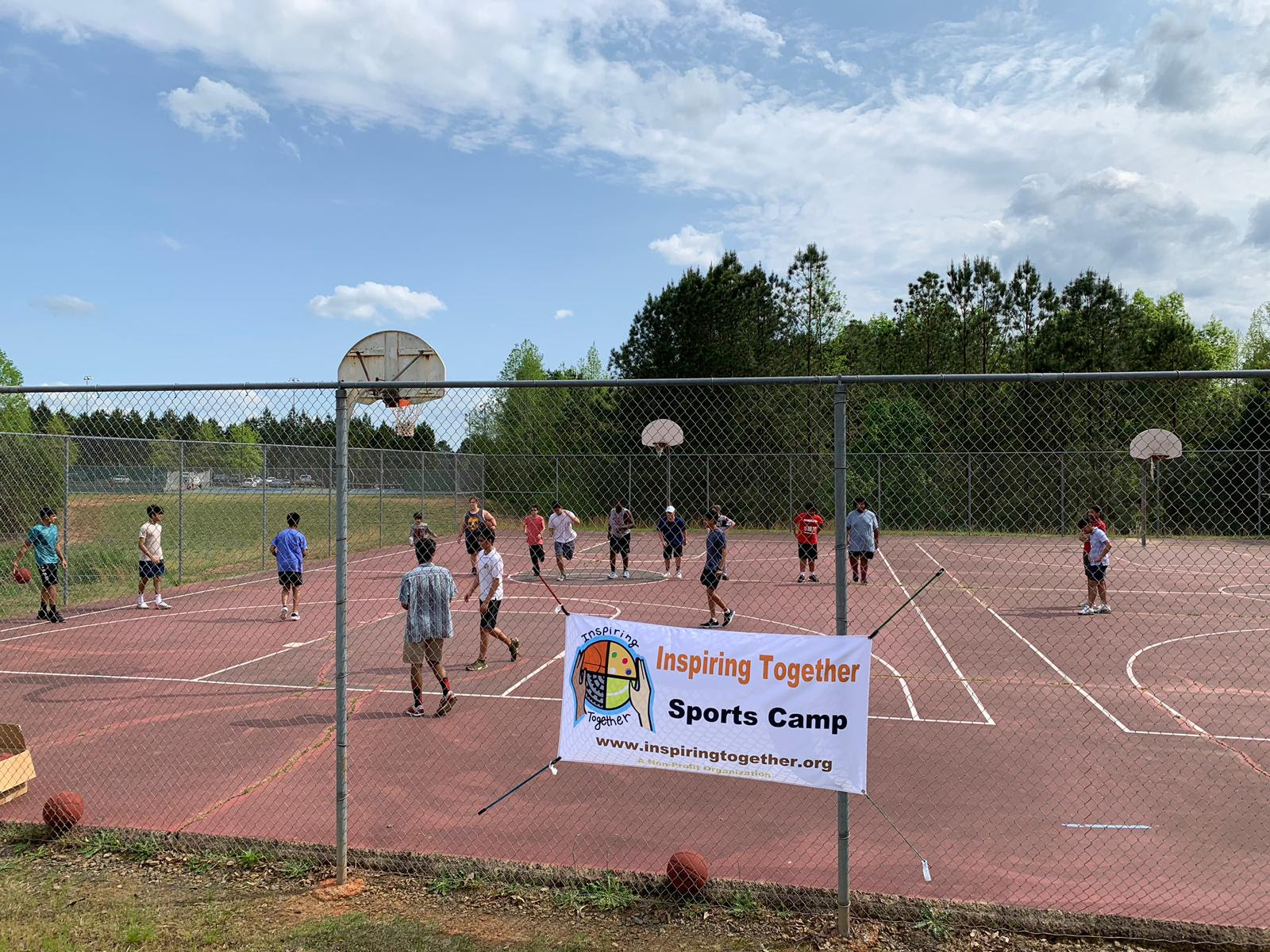 The foster youth we serve feel comfort, warmth, and most importantly LOVED- because of you! We are working hard this fall to improve the tutoring experience for tutors as well as students.

Donate Now!

About Inspiring Together
Inspiring Together Inc. is a 501(c)(3) organization in the state of Georgia that was founded in 2018 to provide extra-curricular opportunities for young people placed in foster care or from low-income families. Our goal is to give these disadvantaged youth, important enrichment activities, that because of family or financial circumstances, they otherwise could not take part in. We also want to provide them with a sense of community and belonging, since young people in these situations often do not have the family support that so many of us are blessed with.